31.01.2020
Gait Recognition Tool Testing and New Years Drinks
17:00-22:00
Hackers & Designers Studio
w/ Hackers & Designers, Kiki Mager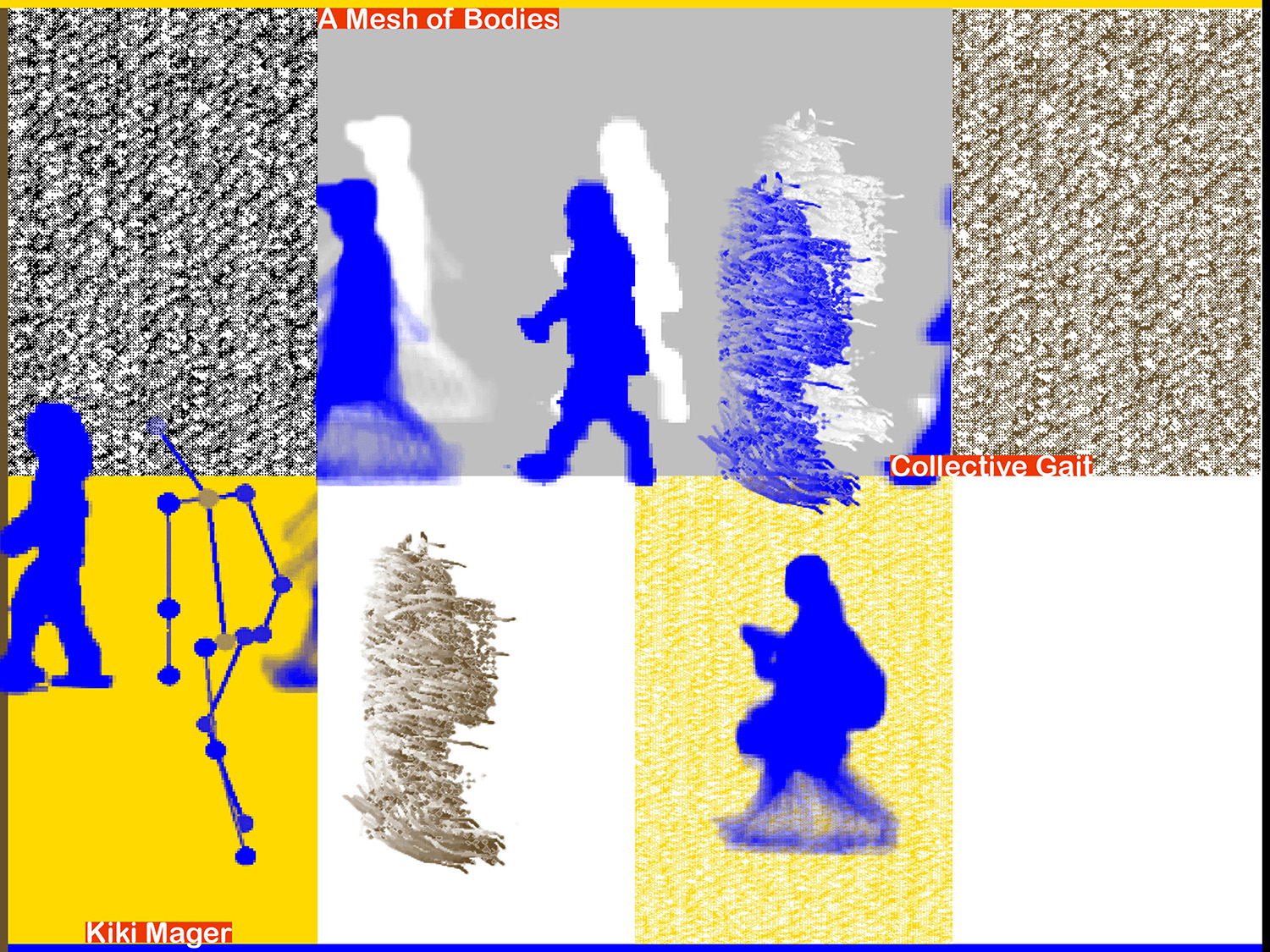 Leading up to the BodyBuilding exhibition at Tetem, collaborating artist Kiki Mager will be hosting a workshop at the H&D studio. The workshop will begin with a 30min introduction from Dr. John Stins from the VU, who will introduce gait and analysis of gait / walk cycles. He will also unfold examples on how science uses gait analysis to study a person's emotional states and moods, mood disorders, and more. Kiki will continue the workshop by talking about their new work 'Collective Gait', and introduce the tool that they are building for the exhibition, followed by hands-on and movement exercises in which participants are invited to unfold the relation between the human/body and technology.
'Collective Gait', developed for the BodyBuilding exhibition, is an interactive, process oriented work, which uses the application of gait recognition as a starting point to unfold the complexity behind human motion capture technologies.
If you are planning to join the workshop please let us know by sending an email to info@hackersanddesigners.nl

Join us at 20:00 at the H&D studio at NDSM for drinks, snacks, and to learn about, and play with, motion capture technologies and learn about what H&D has cooked up for 2020!
Program
17:00-20:00 Talk and workshop with Kiki Mager about Gait Recognition
20:00-22:00 Soup and Drinks
Location:
Hackers & Designers
NDSM-plein 127 (Studio number is 127)
1033-WC Amsterdam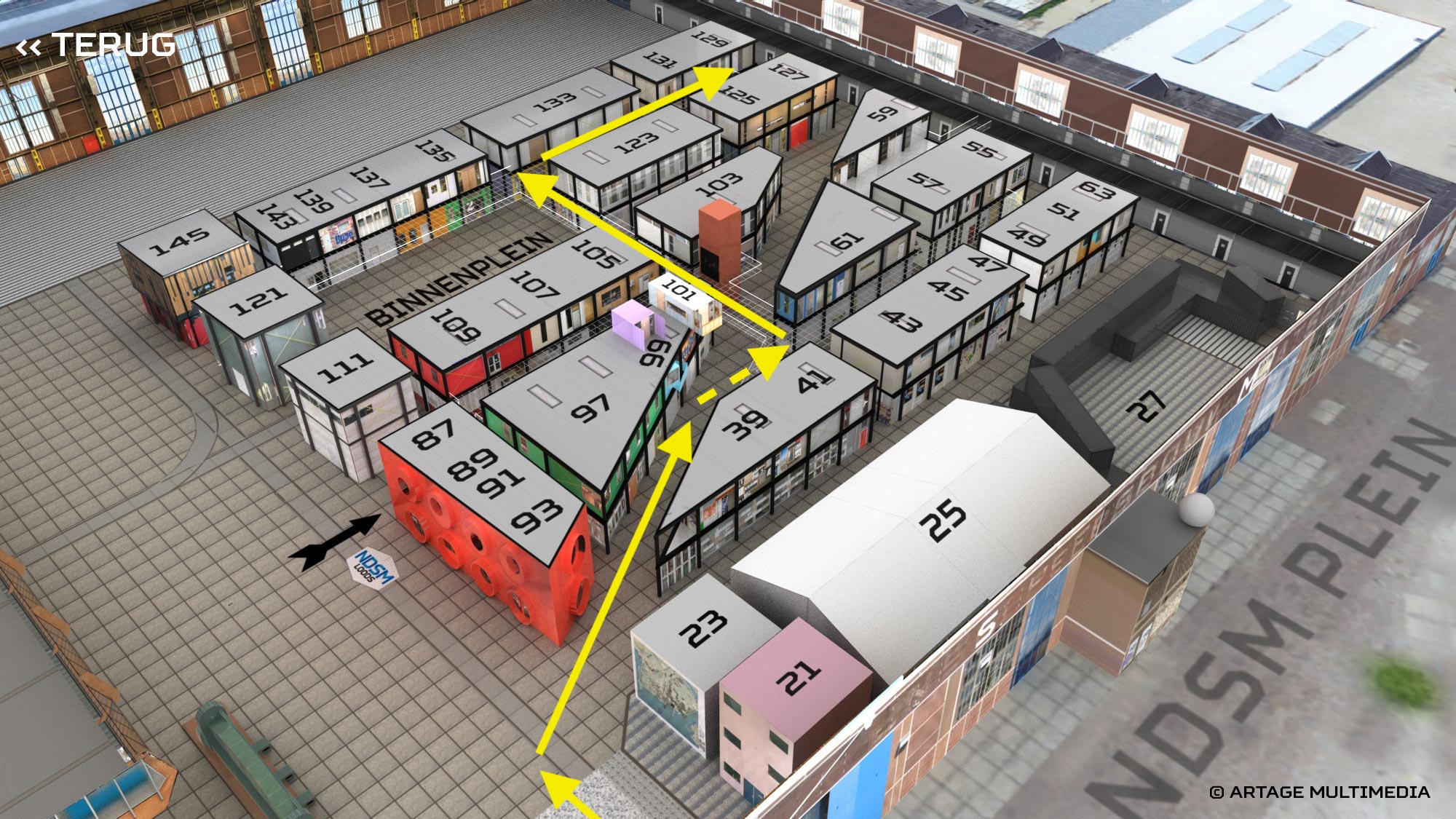 Please reach out to Margarita if you have any questions about the event. margarita@hackersanddesigners.nl