27.05.2020
The Hmm @Hackers & Designers
20:00-22:00
Hackers & Designers
w/ The Internet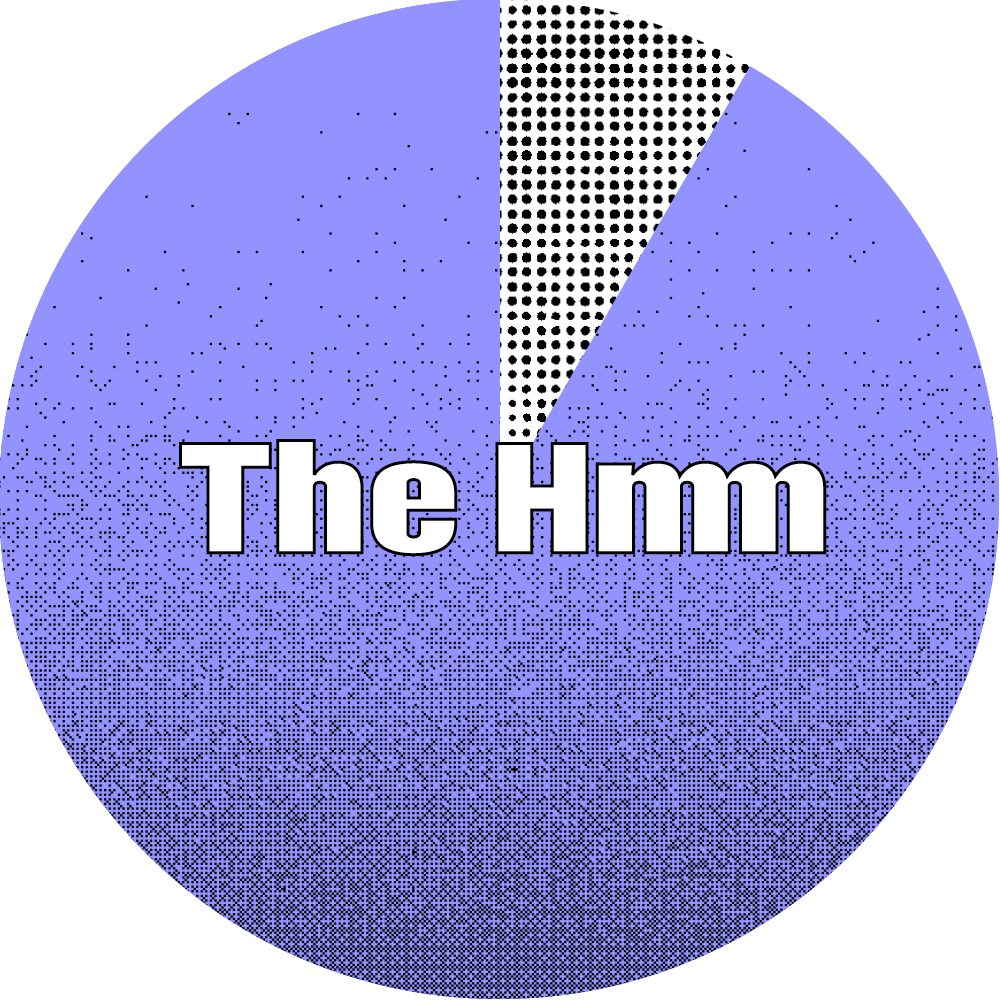 The Hmm hosted their first online event last month, which was also research into live stream platforms. Which platform works best to host a cultural event, like The Hmm? Based on the experiences, this online event will take place on a platform built in collaboration with Hackers & Designers.
Hackers & Designers will furthermore show visitors around in our exhibition 'BodyBuilding. Inefficient Tool Building for Quantified Beings', which unfortunately had to close at Tetem just after the opening because of COVID-19. Next to that there will be 6 other great speakers talking about interesting things that are happening on the internet right now. And, expect one very special guest 👀
For more information about the program and registration visit The Hmm Website !