25.10.2018
Emotion Recognition from an algorithmic point of view
19:00
Punt WG
w/ Coralie Vogelaar, Margarita Osipian, Anja Groten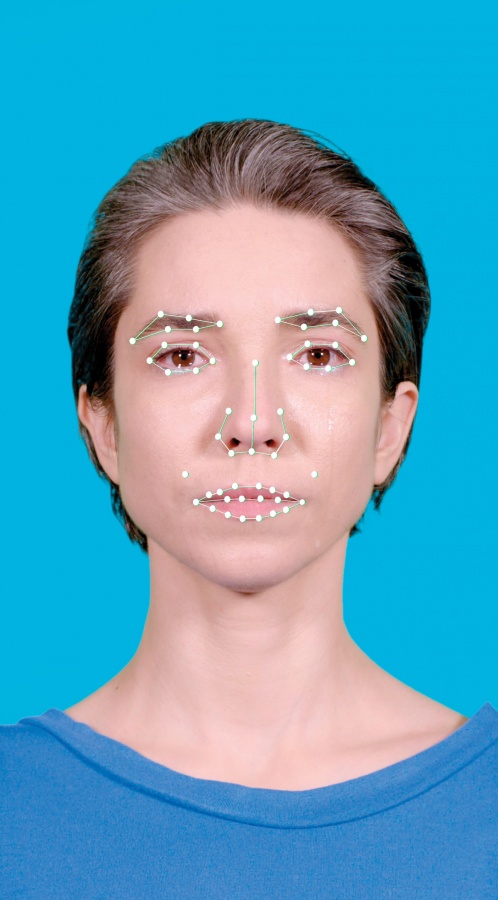 In collaboration with Coralie Vogelaar, Anja Groten is organising an evening on contemporary computer tracking techniques and how to artistically and critically approach them.
Together with Margarita Osipian they will talk and discuss the issues you encounter when working with new technologies: how critical or open-minded should you approach it? Is there anything 'off the grid' or are you always 'part of the system'? Should you worry about these things as an artist?
The event will take place in the exhibition space PuntWG (WG-terrein!) where the exhibition Emotion Recognition from an algorithmic point of view by Vogelaar is taking place exploring deconstructed facial expressions.
More about the exhibition here.
The event is free of charge!
Doors open at 19:00, conversation starts at 19:30!