08.04.2018——15.04.2018
Poetry Bots
12:00-17:00
Perdu
w/ Maartje Smits, Arjan Scherpenisse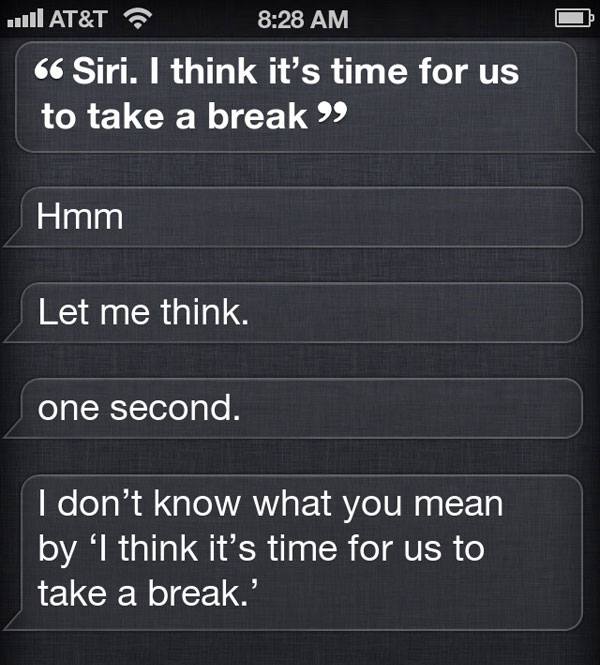 Hackers & Designers co-organizes a workshops on poetry bots with Dutch poet Maartje Smits and bot developer Arjan Scherpenisse at Perdu.
Learn to build a chatbot in Botsquad in two Sundays and explore how this tool can be used to collect poetic material.
Botsquad is a new online platform for creating chatbots. In an accessible programming language dedicated to writing chat dialogues you can build your own automated discussion character. Botsquad is simple but sophisticated and therefore interesting for people who are new to programming or experienced hackers.
Dates: Sunday April 8 and Sunday April 15 (12 - 5 pm)
Language: English.
Participants: poets (no programming experience necessary) and programmers (no poetry experience necessary) and other makers with an interest in chatbots and/or experimental poetry.
Costs: 30 euros per participant.
Register by sending an email to perdu@perdu.nl, with the subject: 'Workshop Chatbots' and briefly tell who you are (poet/programmer/maker) and why you want to participate in the workshop. There is room for a maximum of 20 participants.