22.07.2018——30.07.2018
Forked Hackers & Designers Summer Academy
10:00-13:00
De Bonte Zwaan
w/ Javier Lloret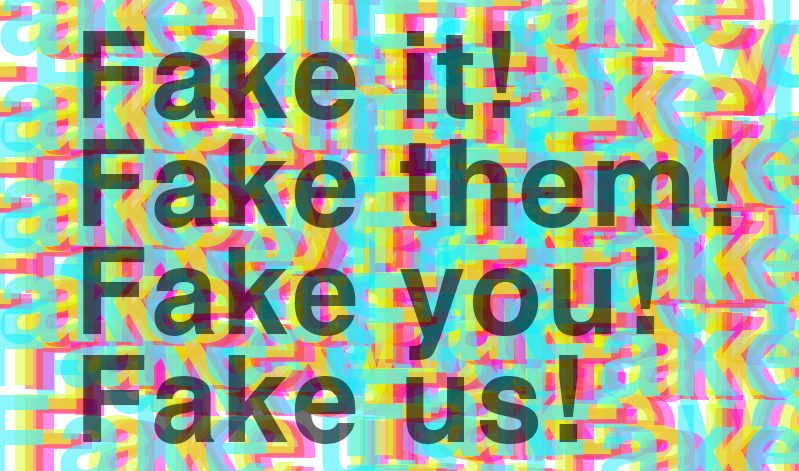 If truth is obsolete, let's all produce and disseminate alternative facts and realities. In this workshop, participants were invited to create their own alternative version of the H&D Summer Academy 2018. During the workshop, we learned how to clone and modify websites.
Participants produced their own fake H&D program and visual documentation.
The forked Summer Academies:
- GLOBAL FUTURE HACKING CONFERENCE
- Hackers & Designers Summer Academy 2019: Total Immersion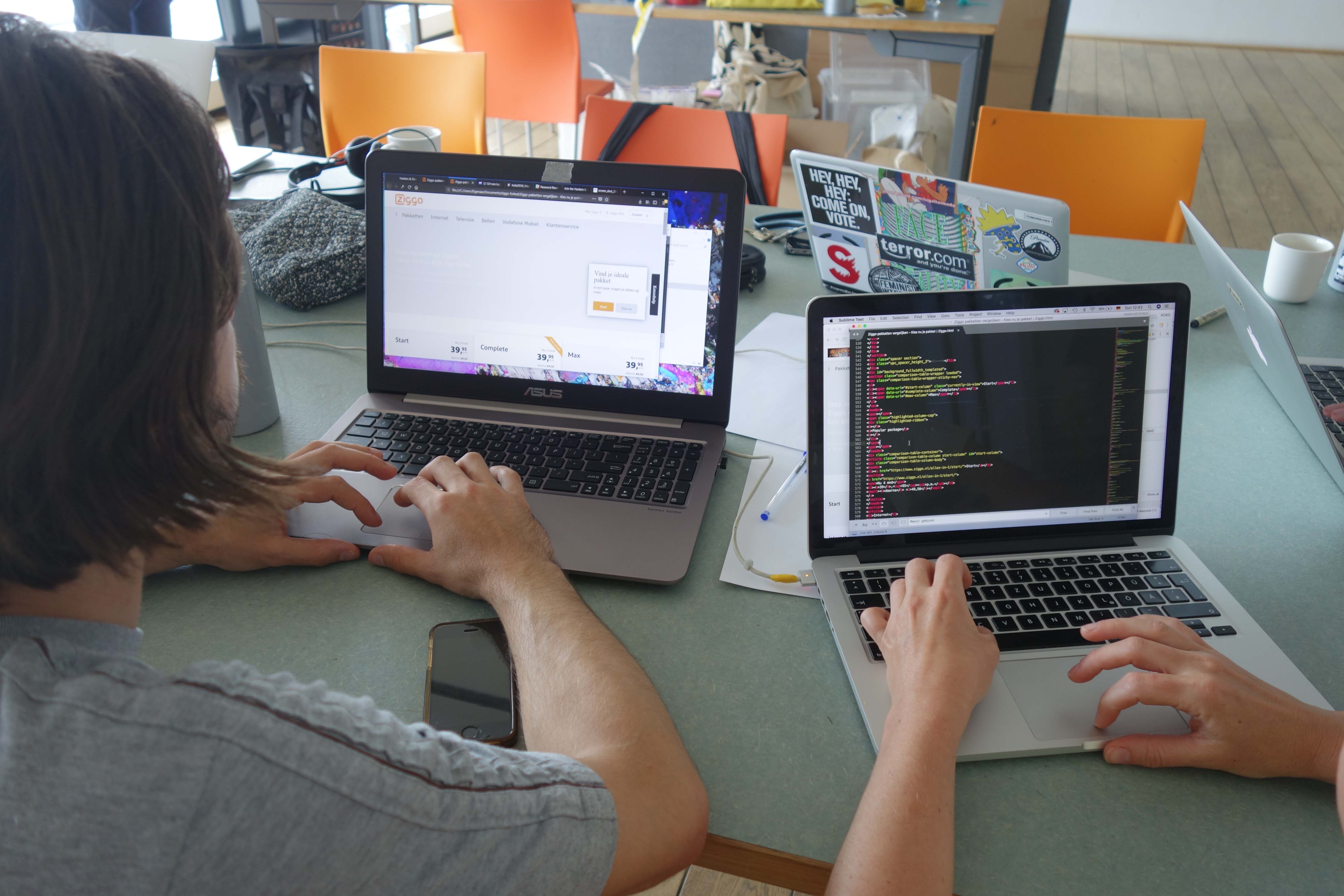 Schedule & practical information:
The workshop took place in two sessions: July 22 & July 30. Participants needed to use their laptops and phones or cameras to create fake documentation and publish it on their forked H&D Academy website.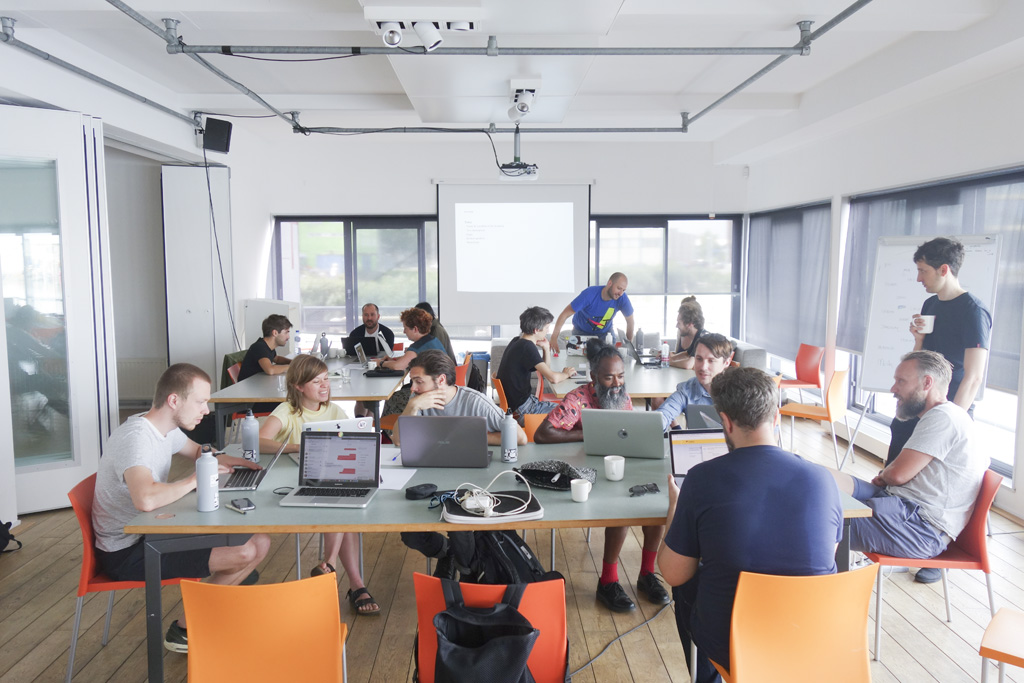 <eplite src="https://etherpad.hackersanddesigners.nl/p/" id="academyfork"/>