17.06.2017
The Body &
20:00-23:00
Lava, Asterdwarsweg 5,1031 HR Amsterdam
w/ Why Not Festival, Excursion: Lava Lab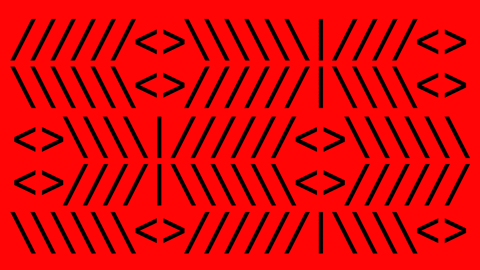 About movement, live performance and computer language
On Saturday 17 June we welcome you to join us for the pilot of the new Why Not series The Body & <>. With each edition, we combine the dance & performance world with another creative scene to give you an insight in this cross-disciplinary practice and open up new ways of thinking. Our aim is to let dance and movement inspire other disciplines, and visa versa.

This first pilot edition, named The Body & < >, is about movement, live performance and computer language. The event consists of artist talks and performances, focusing on the intersection of choreography and coding.
During the day, both dancers/performers and coders participate in a workshop by Joana Chicau.

PROGRAM
10:00 - 18:00 : workshop
Fee = 30 euro (incl. lunch and dinner)

• Coding choreographies - Joana Chicau
This workshop offers a cross-disciplinary exploration of choreography & (web)code. We create a temporary stage for experimenting with web design tools which follow choreographic methods and thematic concerns. The outcome is a piece of 'choreographic code' — all participants are invited to contribute to the choreographic code by translating the ideas discussed in the session into html/css/javascript functions or as prototypes developed in other formats.
We will select and create interdisciplinary pairs or groups of different entry levels and expertise. At the end of the day, there is room to present the outcome to your fellow workshops participants.

> More info on Joana: https://jobcb.github.io/rehearsal_series.html

20:00 - 23:00 : presentation & performance

• ZYX app - Jodi.org + introduction
Art collective and conceptual web-pranksters JODI consists of the Dutch-Belgium internet artists Joan Heemskerk and Dirk Paesmans. The ZYX app was launched at the closing party of NiMK. The project creates a participatory performance by the visitors of the event.
Joan Heemskerk presented this project before the participants start this interactive performance with their own smartphones.
• A Web Page in Three Acts - Joana Chicau + introduction
Next to her workshop, Joana Chicau herself performs the piece A Web Page in Three Acts, combining principles of choreography within the formal structures of coding.
I-Perform 2.0 - WhyNot i.c.w. Lava Lab & Hackers & Designers
Together with the audience, we test our new participatory performance app that zooms in on the virtual and the physical space between people, their online and offline identity and social encounters. Are you willing to let us come as close to you as Facebook?
OBOL LE - Ibelisse Guardia Ferragutti + after talk
Inspired by the musical meaning of old woven carpets from Bolivia, this pop-electronic performance group translates sound material via an algorithm into projected carpets as 'graphic scores'.
"Using synthesizers and live tape manipulation amongst other instruments and vocals, combined with costume-made algorithmic video projections that respond to the music, this is like improvised jazz gone into jet-setting, shape-shifting hyperdrive" - (Jeremy Young / Soundfly)

The next edition - The Body & Dance - will take place on Satudary 21 October at Paradiso during ADE, and zooms in on the link between dance (the movement) & and dance (the music).

The Body & < >
WhyNot in collaboration with Lava Lab / Hackers & Designers
10:00 - 18:00 workshop coding & choreography
20:00 - 23:00 presentation & performance
More info on www.festivalwhynot.nl
Workshop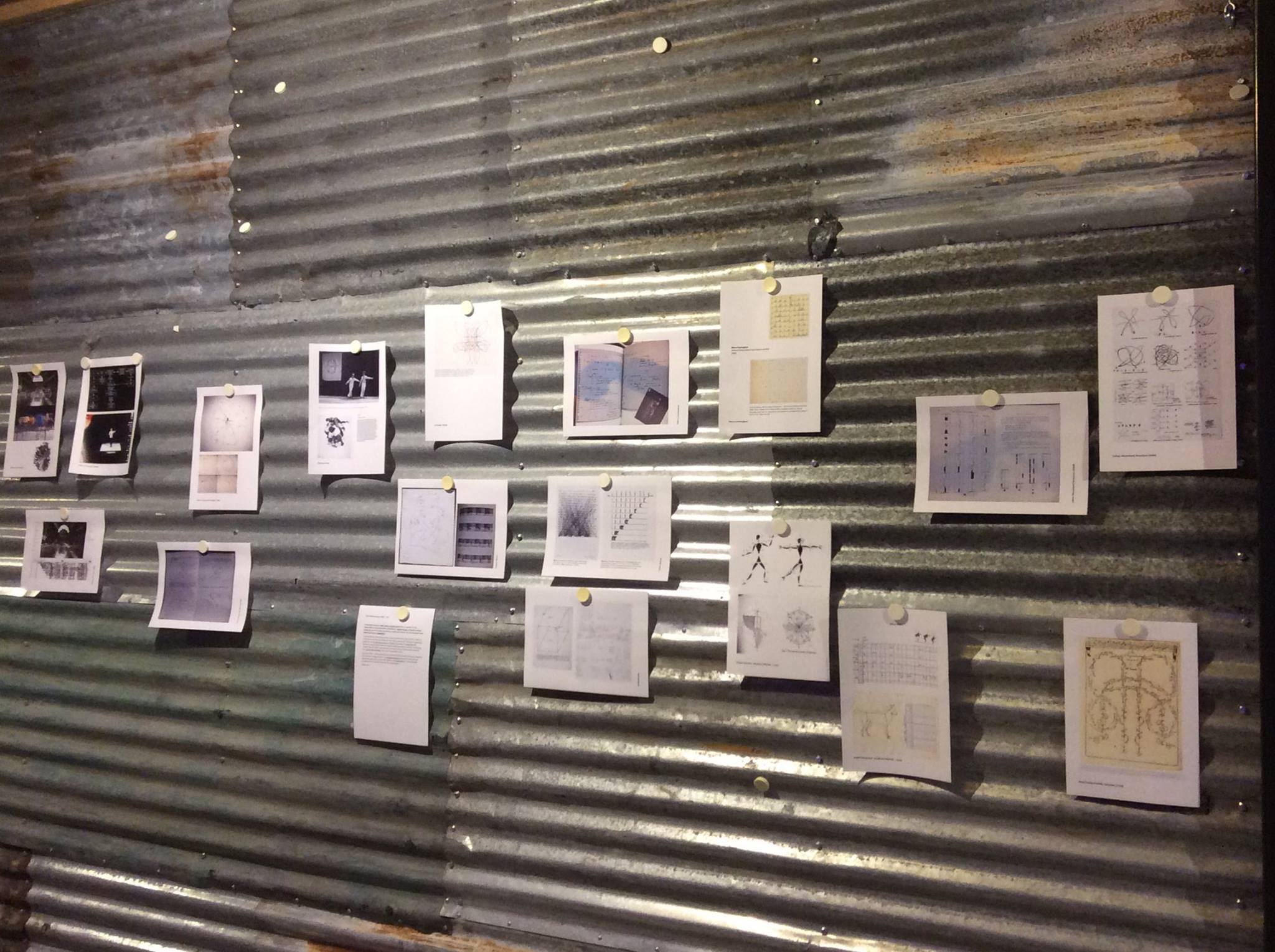 Dance Scores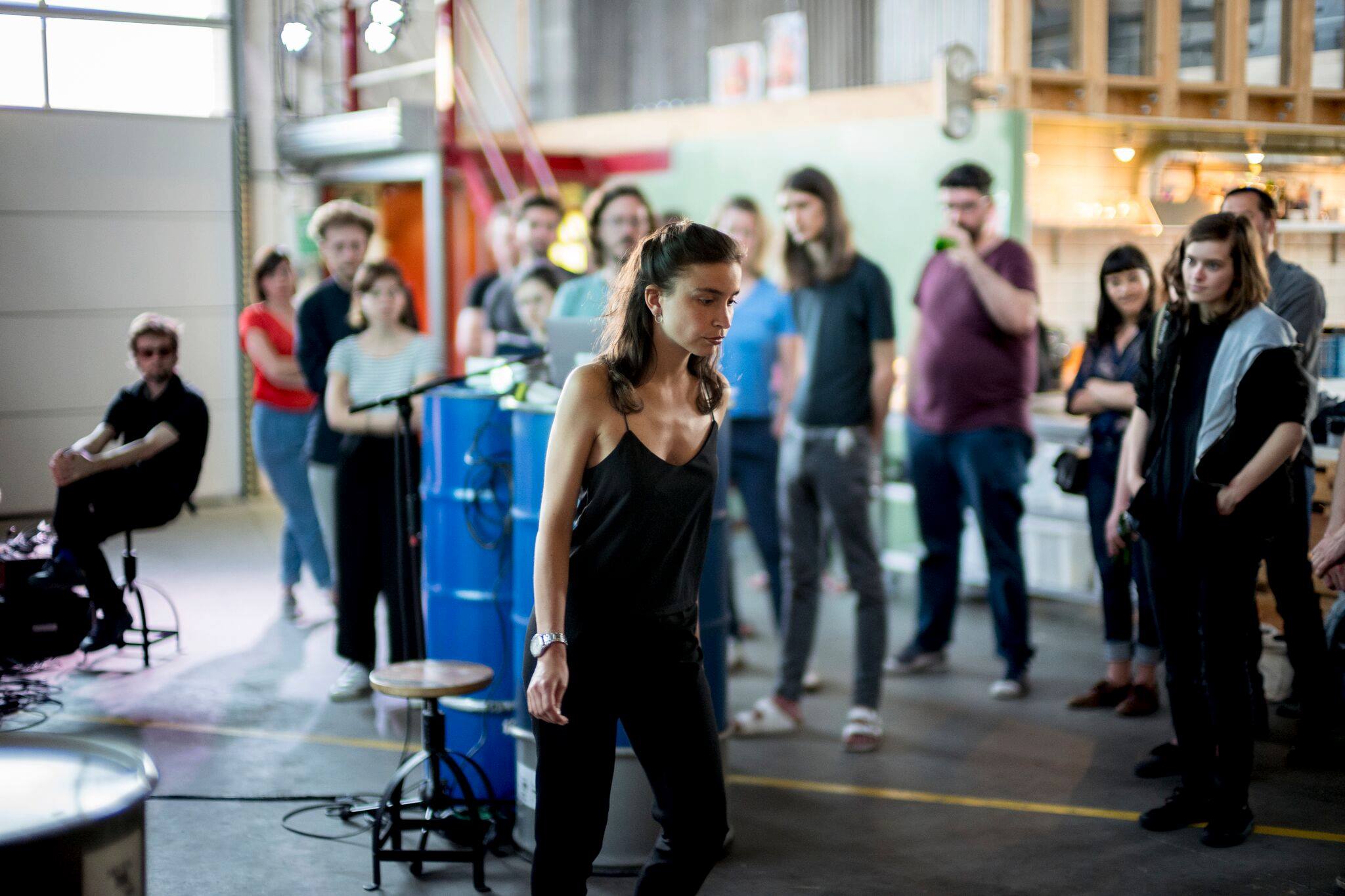 Performance by Joana