On and Off the Grid Contribution by Jasper van Loenen
The two projects I made during the Summer Academy - the Dashing Button and the Slow Picture Sender - relate to the topic of on and off the grid in different ways. The Dashing Button hooks into existing technologies. It tries to reflect on the use of these existing technologies in relation to the Internet of Things by taking them to the extreme. It uses popular technologies (like Amazon API, object detection, Instagram) to achieve a very shallow goal: finding whatever product celebrities are endorsing in their social media photos and helping you purchase them. It grabs every part of the grid and mashes it together.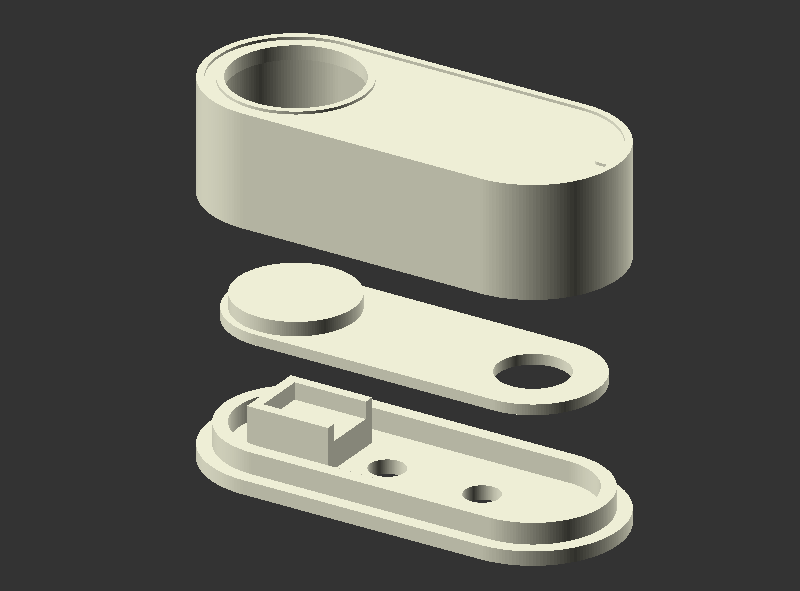 The Slow Picture Sender (which I'd like to develop further) is more related to the grid in terms of devices that are connected into a larger network. With the LoraWAN modules we soldered during the workshop, you're able to connect to the internet from far away and in places without access to ethernet cables or wifi. With great internet connectivity, though, comes a slow data rate, so you are forced to send your images pixel by pixel.
Looking back at the collaborative modes of production during the Summer Academy, it was hard to really make something with such a diverse group because you're dealing with different kinds of skills. You want to have something that works in the end, like a first prototype. This can be hard to do if you're not completely sure yet what it is you're making and you have to do the actual building at the same time.
Published in On /& Off the Grid in 2018.